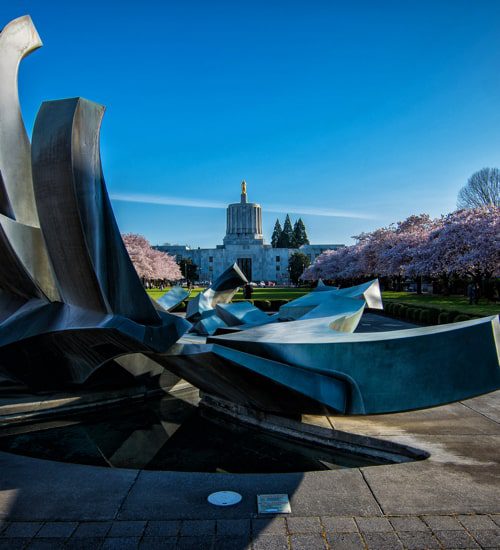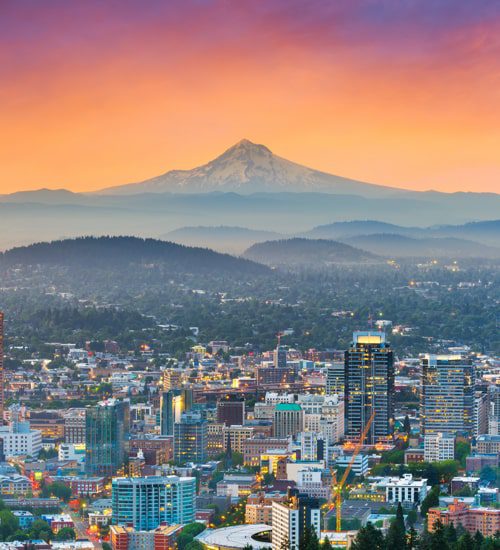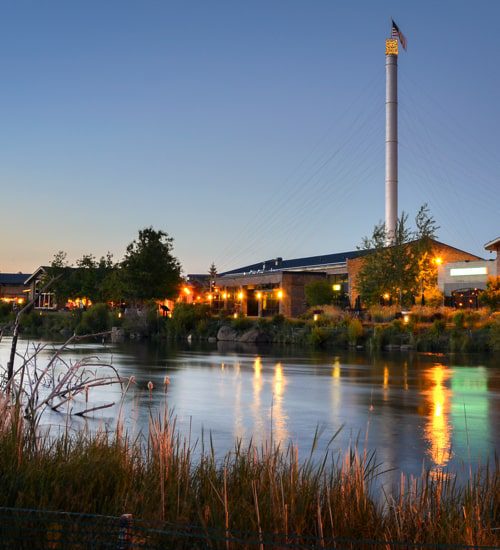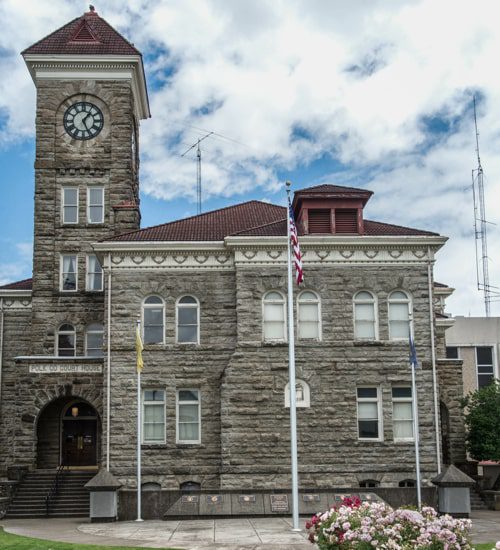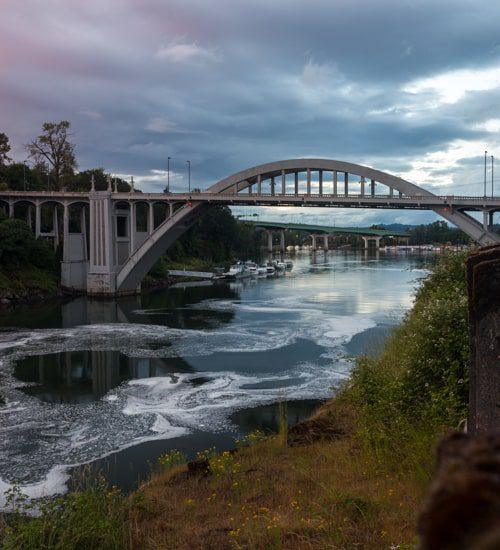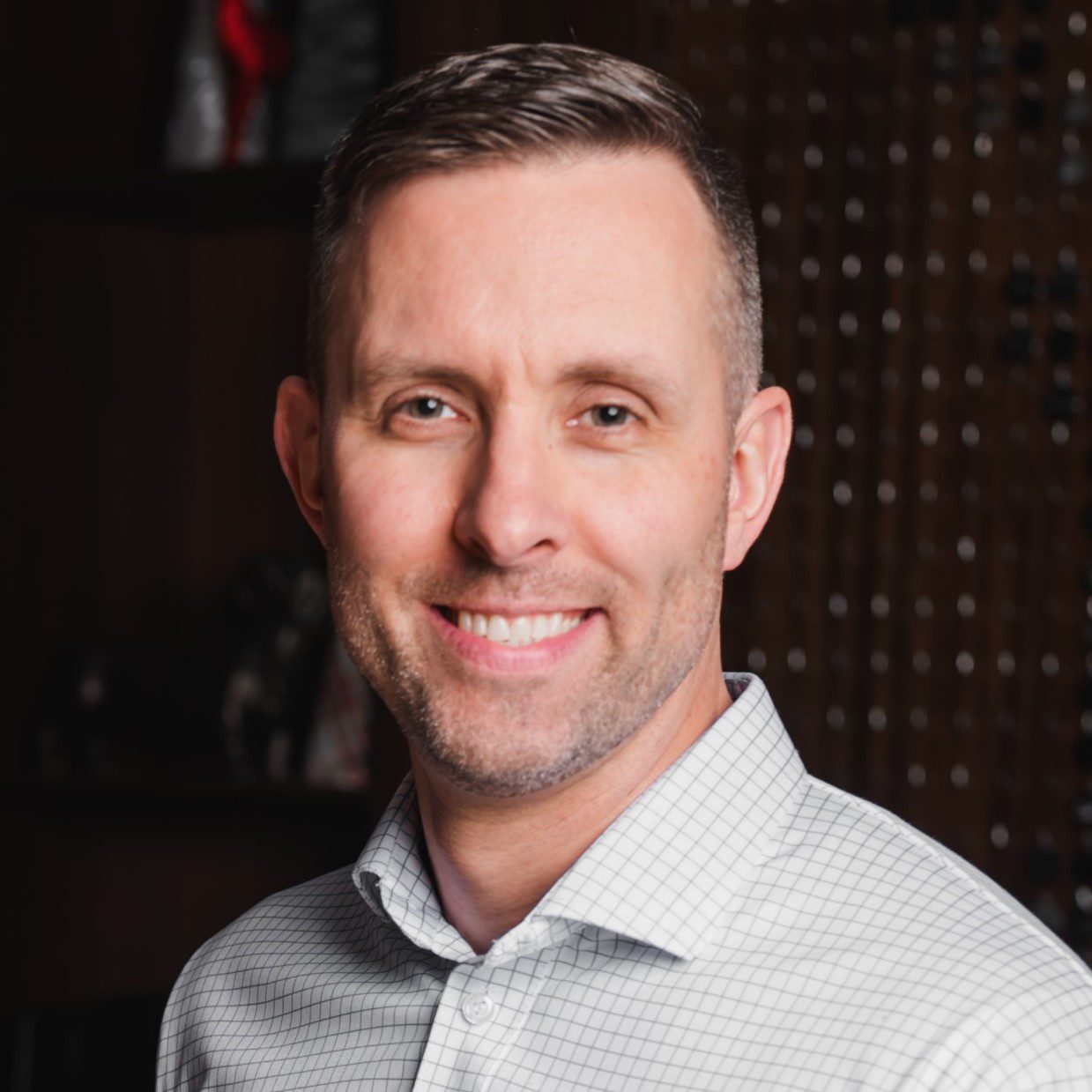 James Swift
James and his wife Tisha live in the beautiful Willamette Valley of Oregon. They have 2 children and are incredibly active in the community and all school functions. James has been serving in the United States Army for the past 19 years; and continues to serve to this day.
Read More
In addition to serving in the Armed Forces, James has coached basketball in his community at the High School level and below since 2009. If you or anyone you know are looking for a top-notch mortgage lender in Salem that is dedicated to the community in which they live, call James and his team!
Synergy One Lending, Inc. is a San Diego based mortgage lender that puts the client first. We understand the needs, wants and concerns of the client, which is why we dedicate ourselves to providing the best customer experience for each transaction.
Our core values drive our business from the ground up and are reflected among every department, employee, manager and executive. Striving for excellence is not just a goal to us, it is a state of mind.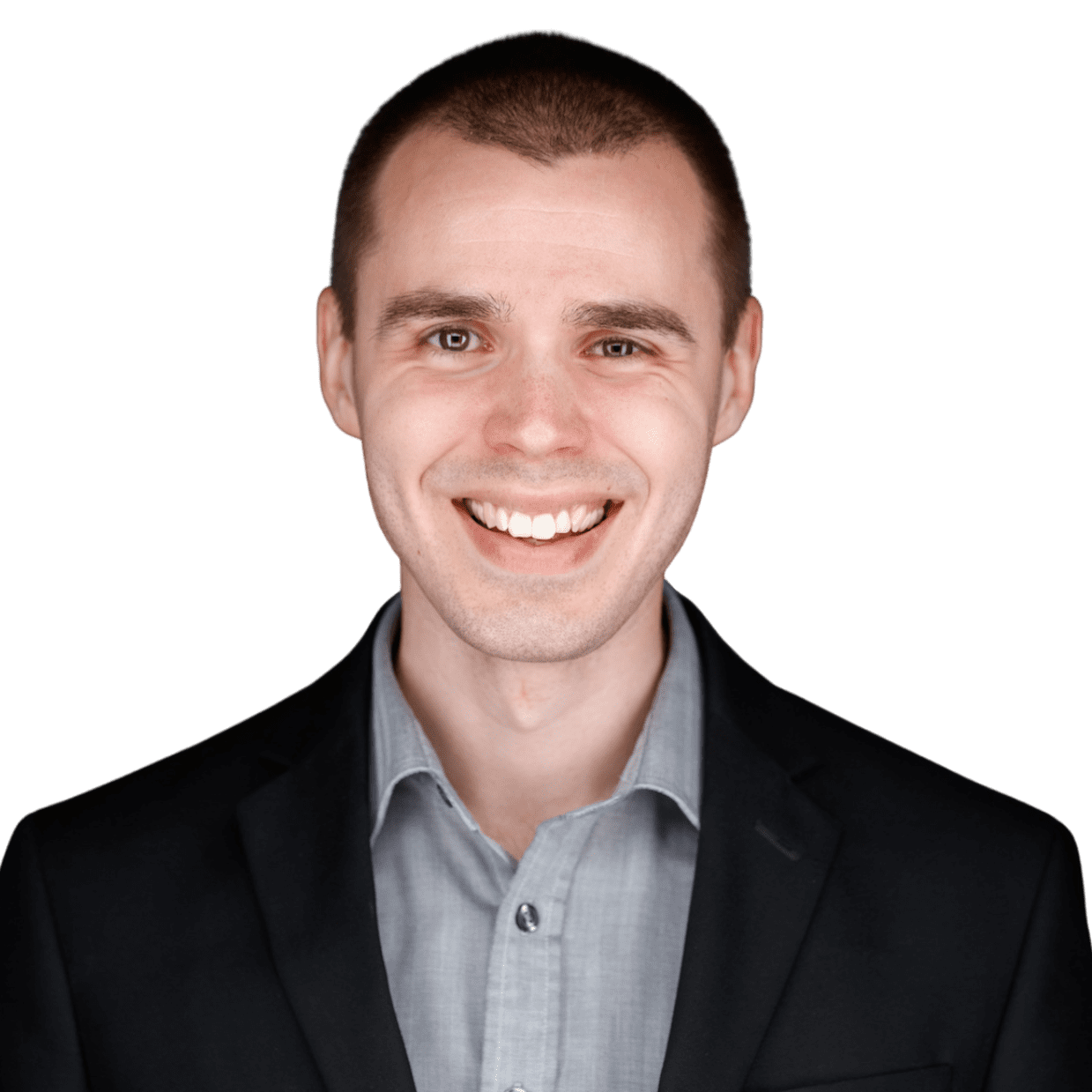 Jordan Keck
I'm a husband, and father of two daughters, brother, son, and I just happen to be a mortgage advisor in Salem as well! Building relationships and experiences with people is at the core of my values and I use my knowledge of finance and mortgage to help others as much as I can.
Read More
Integrity is paramount to me, and you can count on a low-pressure, honest interaction. My goal is to give you the best information possible to ensure you are able to make the best decision for your family, whether that involves purchasing, refinancing, or even if it's best not to get a loan at all.