Mission Statement
"Where Connection and Excellence Collide"
Meet Our Salem Real Estate Agent Team
Hilltop Executives and Staff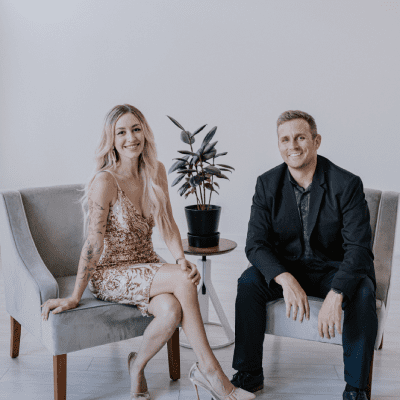 Jordan and Mike Hill
Team Leaders
Salem
Mike and Jordan have a passion for helping people navigate through the home buying and selling process, making the process as fun and seamless as possible! Mike is a 14-year veteran of the Army National guard, and Jordan is a Certified Military Relocation Specialist. They have 4 children, enjoy the outdoors, camping and sports.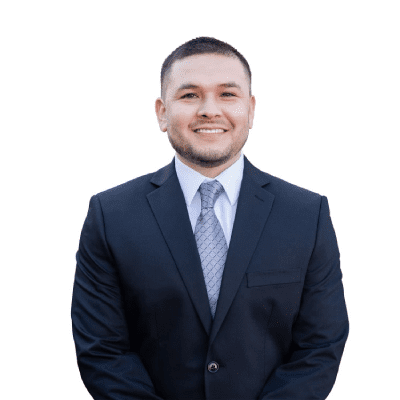 Alex Fernandez
Operations Manager
Salem
Alex Fernandez is a Spanish bilingual real estate agent in Salem and in the state of Oregon helping his clients buy, sell, and invest in the Willamette Valley. In addition to his coaching experience and qualities, Alex's mission as a realtor is to serve clients of all levels with the utmost integrity and expertise.
Willamette Valley – Salem, Albany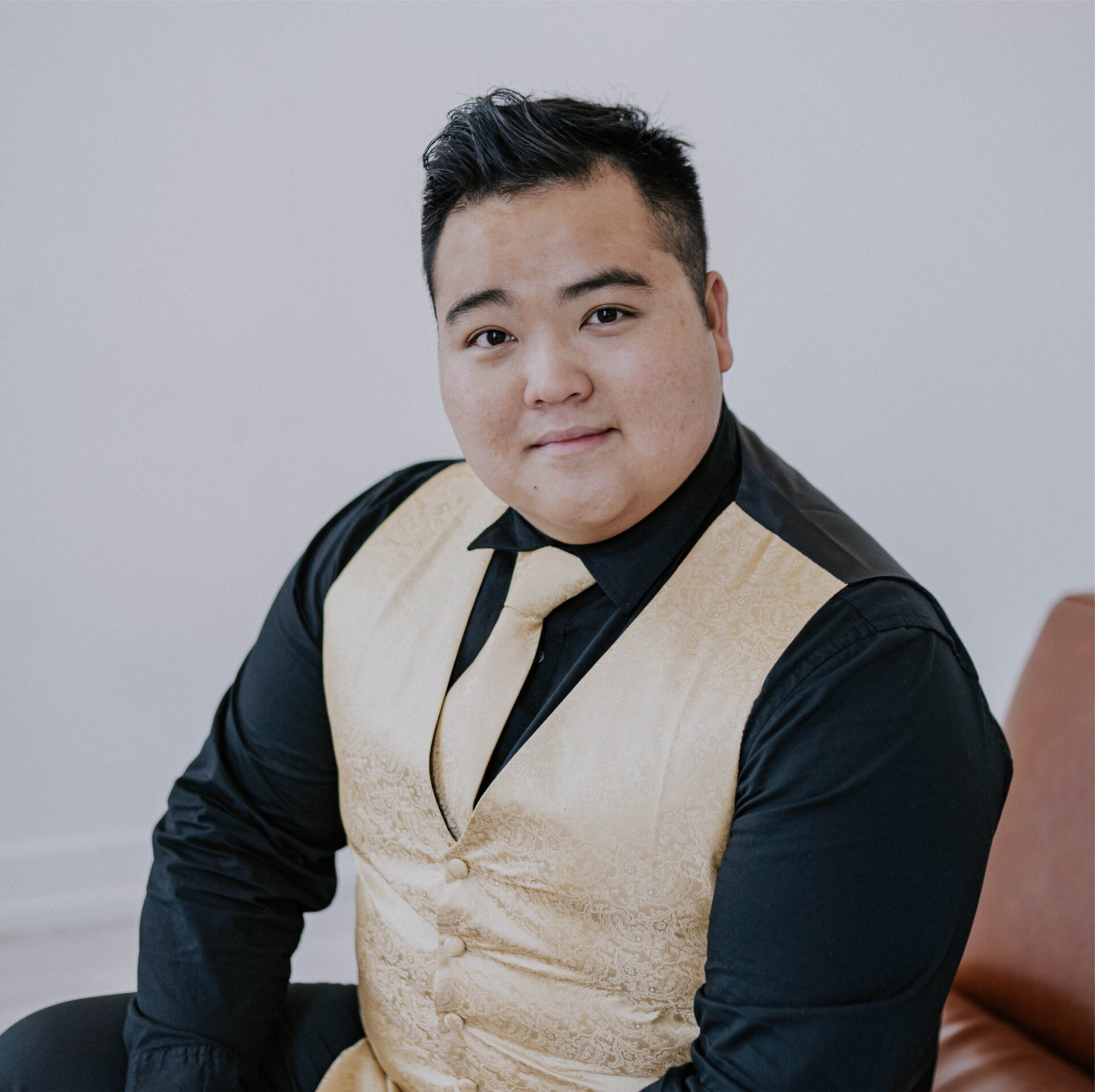 Jeremiah Yang
Salem
Jeremiah has a huge heart for service. After graduating from Corban University with his MBA, he worked as a youth pastor, where he got to work alongside young people and help them navigate one of the trickiest parts of their lives. Jeremiah brings that same passion to his clients in the Real Estate world, as he enjoys being a part of one of the biggest investments in a persons life.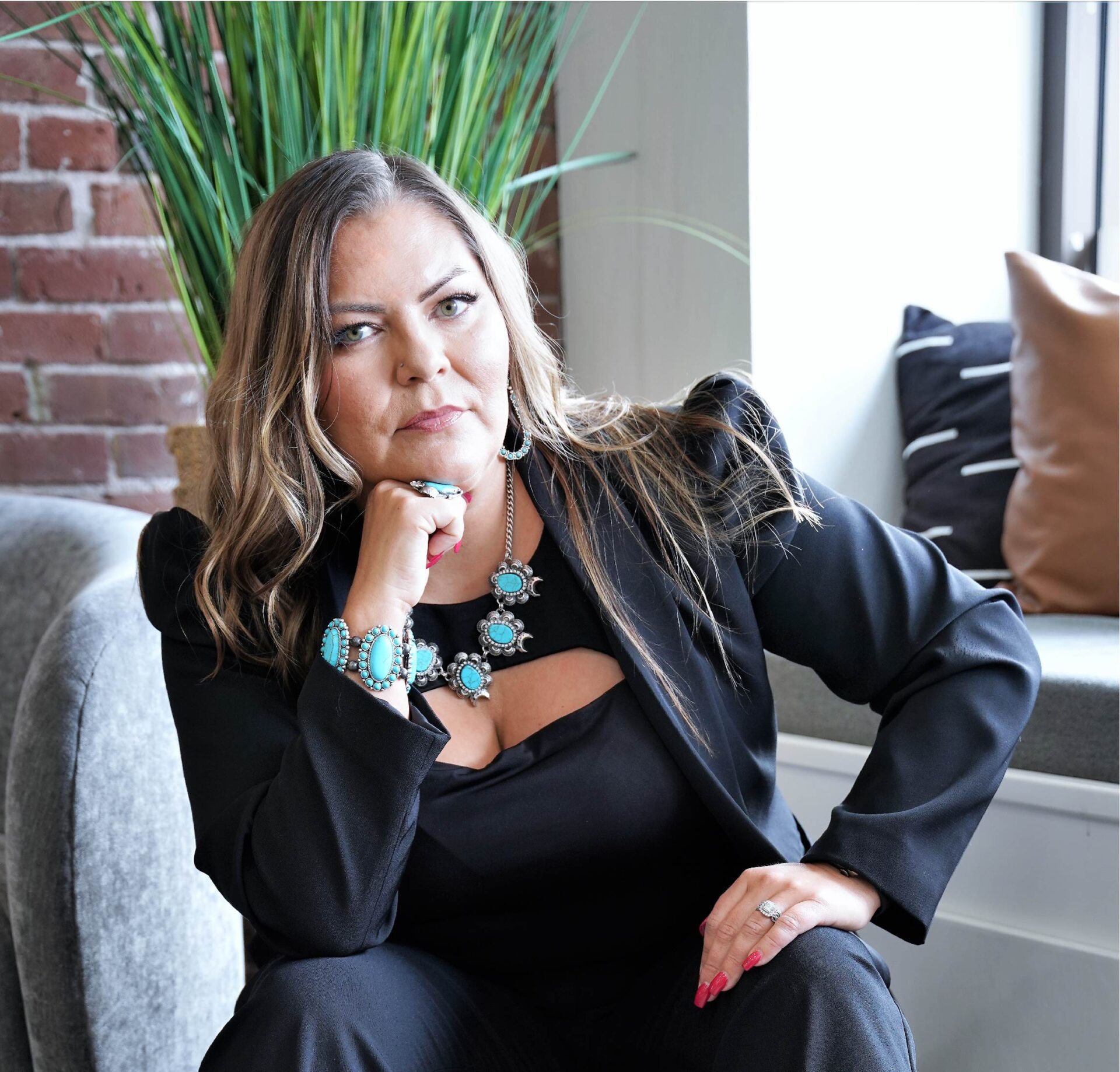 Marisa Alvarez
Salem
When you choose to work with Marisa, you are choosing an upbeat and fun agent without compromising white-glove service. Marisa is a mom and wife in Salem, who enjoys traveling and adventure.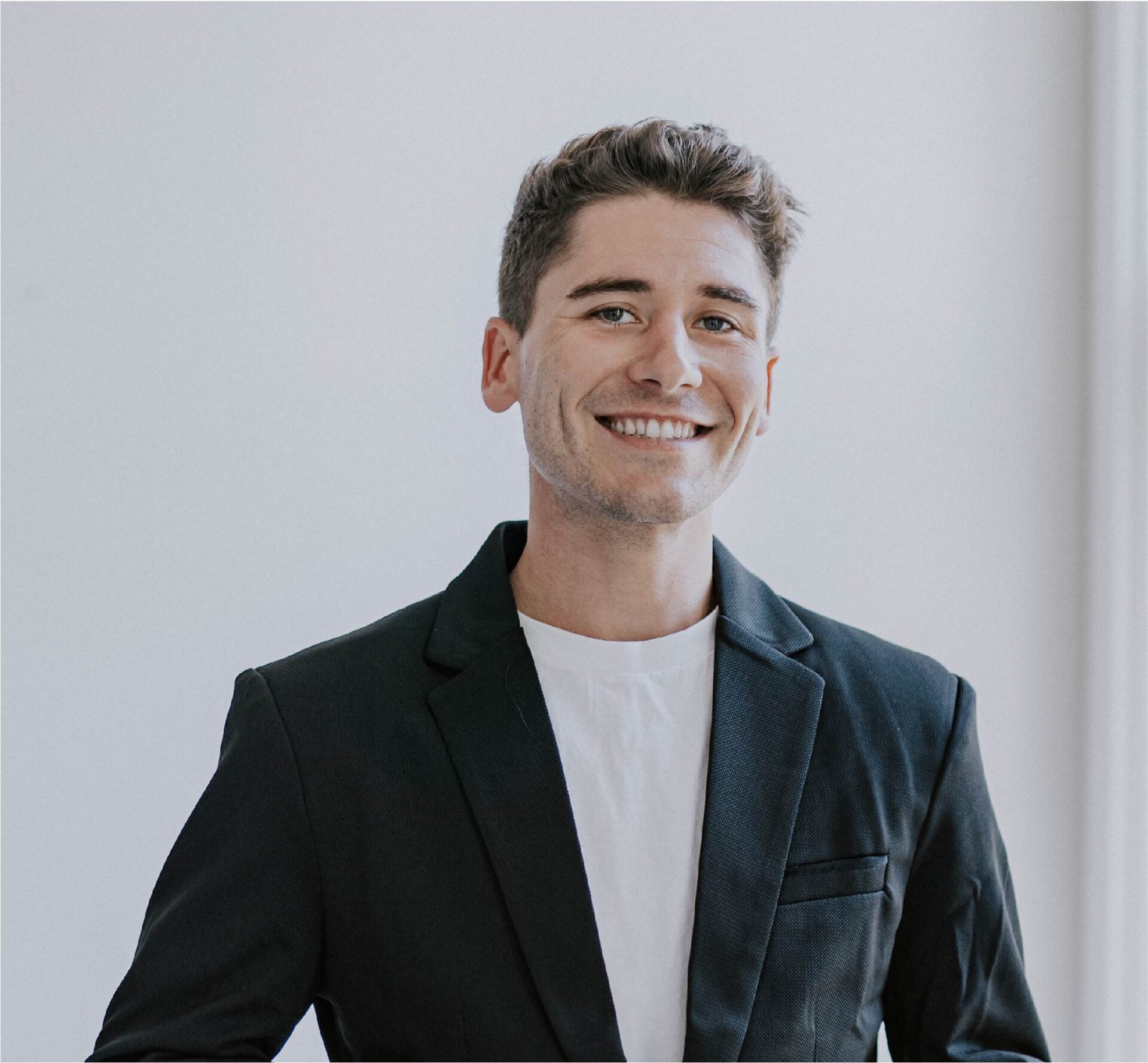 DJ Herrington
Salem
DJ is the pride and joy of Coos Bay, Oregon. He is a lifelong athlete and is no stranger to hard work, as he's worked his way to becoming one of the top Disc Golf players in the state. He puts that work ethic into play in helping his clients at a high level, whether they're buying or selling a home.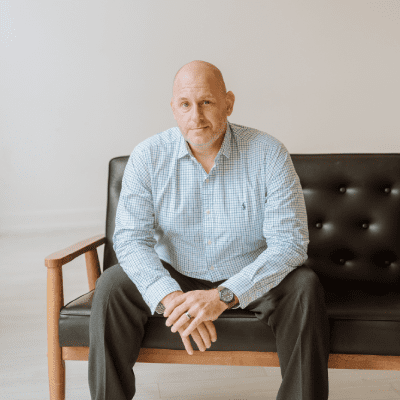 Sean Manning
Salem
Sean is a blessed father and husband that serves the Willamette Valley. He is a jack of all trades, and some would consider him the "most interesting man in the world." Sean loves to cook, make artisan goat cheeses, golf, and travel. He dedicated twenty years to managing Fortune 100 teams serving high net-worth clients and loves serving his Real Estate clients to reach the goals.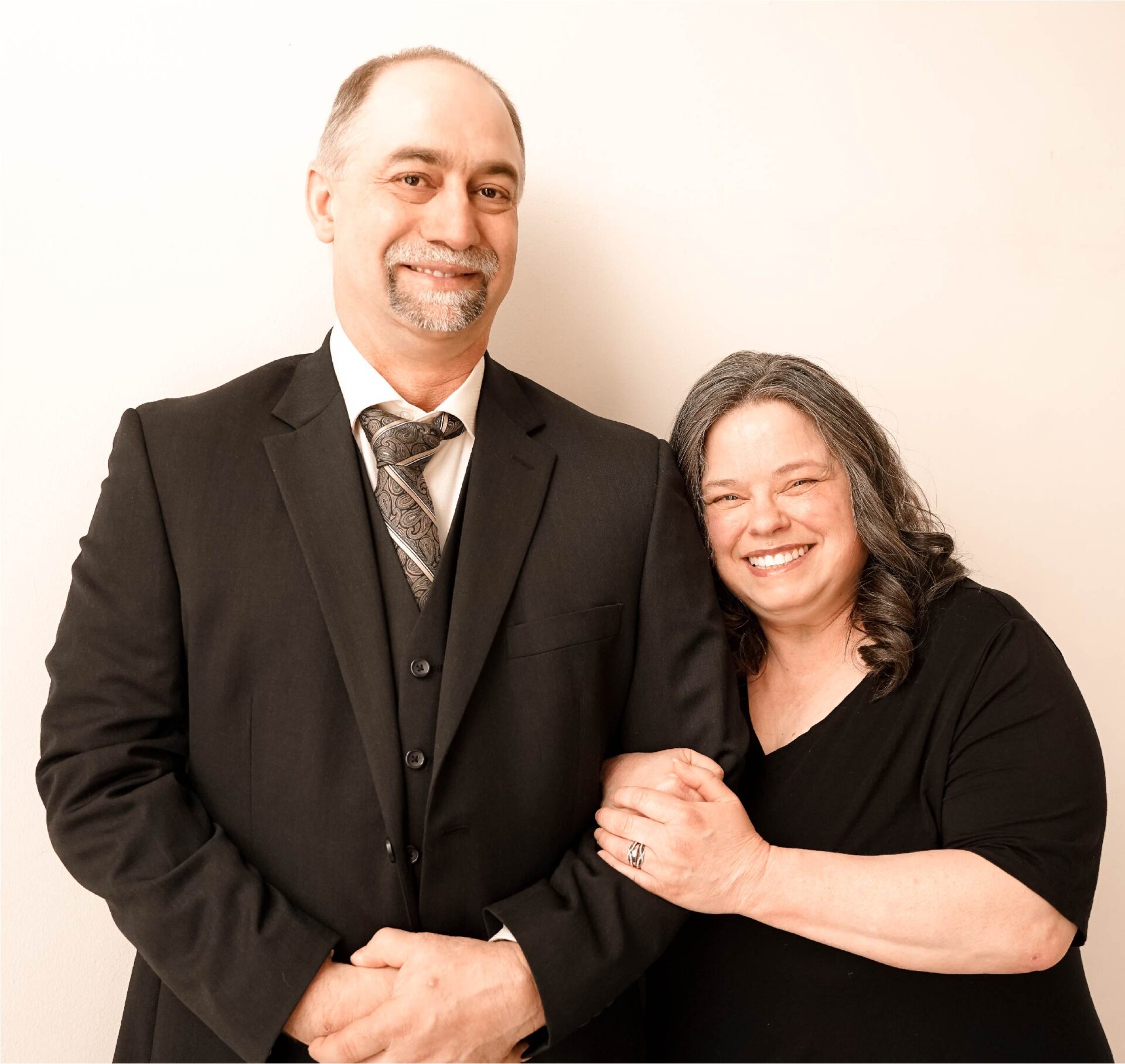 Patrick & Belinda Styles
Salem
Patrick and Belinda have a great passion for helping people achieve their dreams in Real Estate. Having 6 children, they are well versed in finding resolutions to challenges. They are excited to make your house buying and selling process in Salem as clear and fun as possible.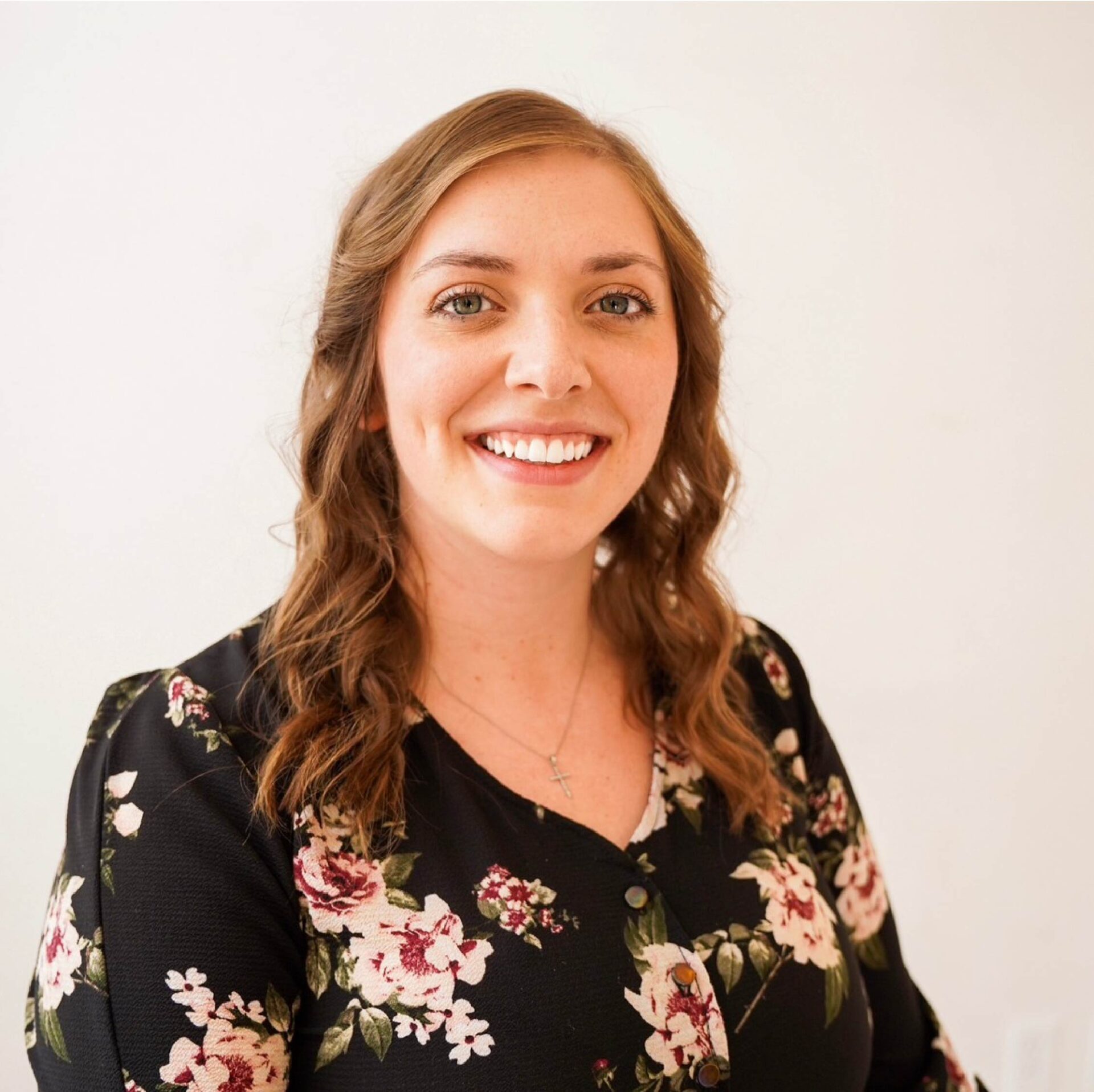 Rachel Sepull
Salem
Rachel was born and raised in Salem, Oregon. Rachel learned about Feng Shui and how to organize rooms to create harmony. She worked at an Architecture firm in Salem where she learned many skills and unique characteristics about buildings and loves to share her knowledge with others. She takes pride in taking clients in Salem through a smooth house buying and selling process through her own unique experiences.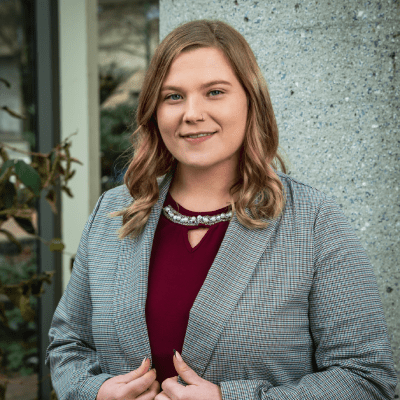 Shaina Amsbary
Portland
Shaina is the mother of a young son and is a proud wife to her husband, Jake. She has an extensive background in sales and understands the value in any relationship. Shaina loves connecting with her clients on more than a business level, where it's more like she's shopping with a friend rather than the process being a transactional feeling.

Cedar Ridge – Canby, Portland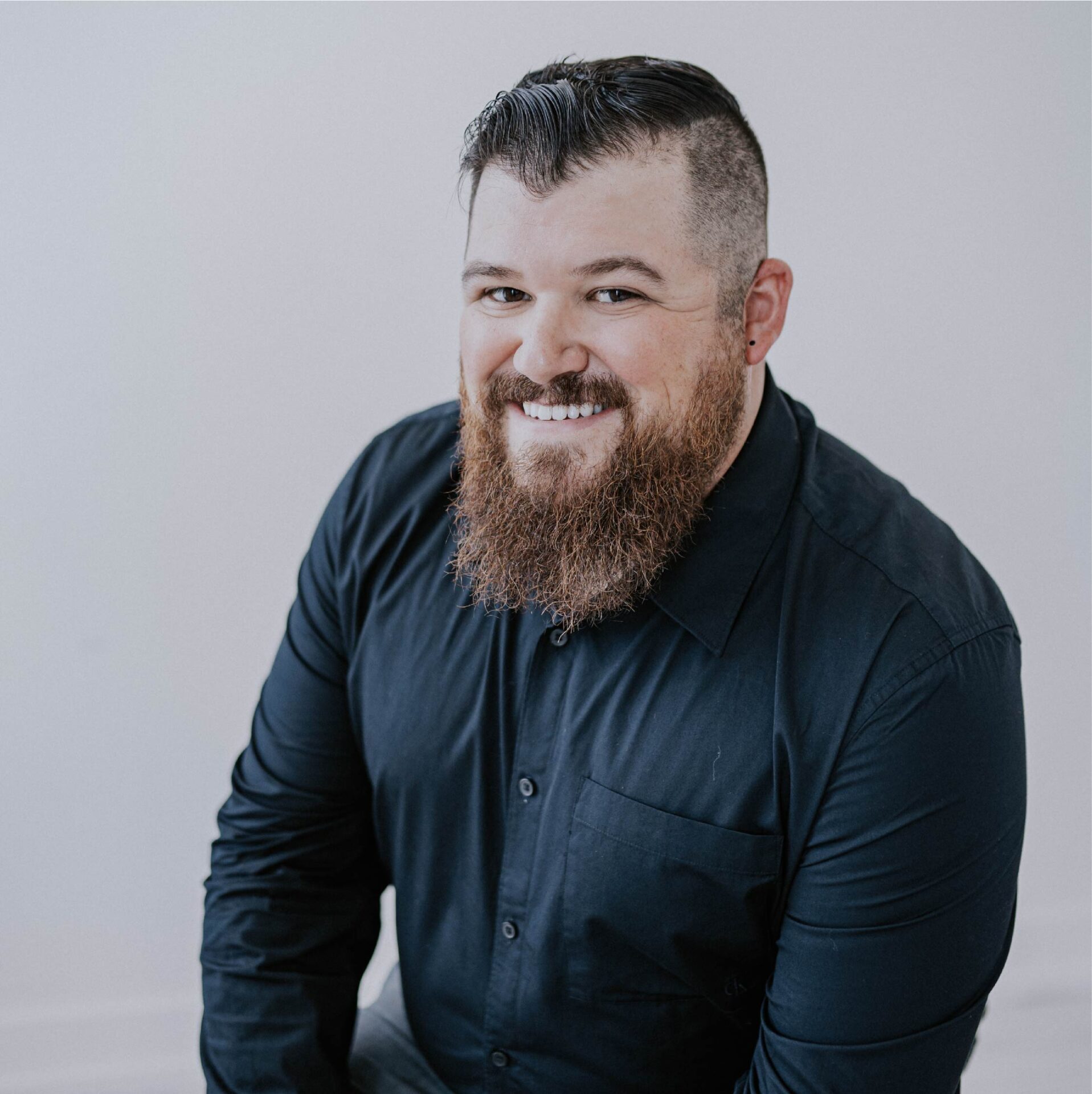 Andrew Crites
Cedar Ridge
Team Leader
Canby
Andrew is more than just a pretty beard. He's married with 2 sons. When Andrew isn't helping his clients at a high level, he's running his driving school, ODEC, and coaching his sons' sports teams. Andrew looks forward to creating a fun experience for every client he works with.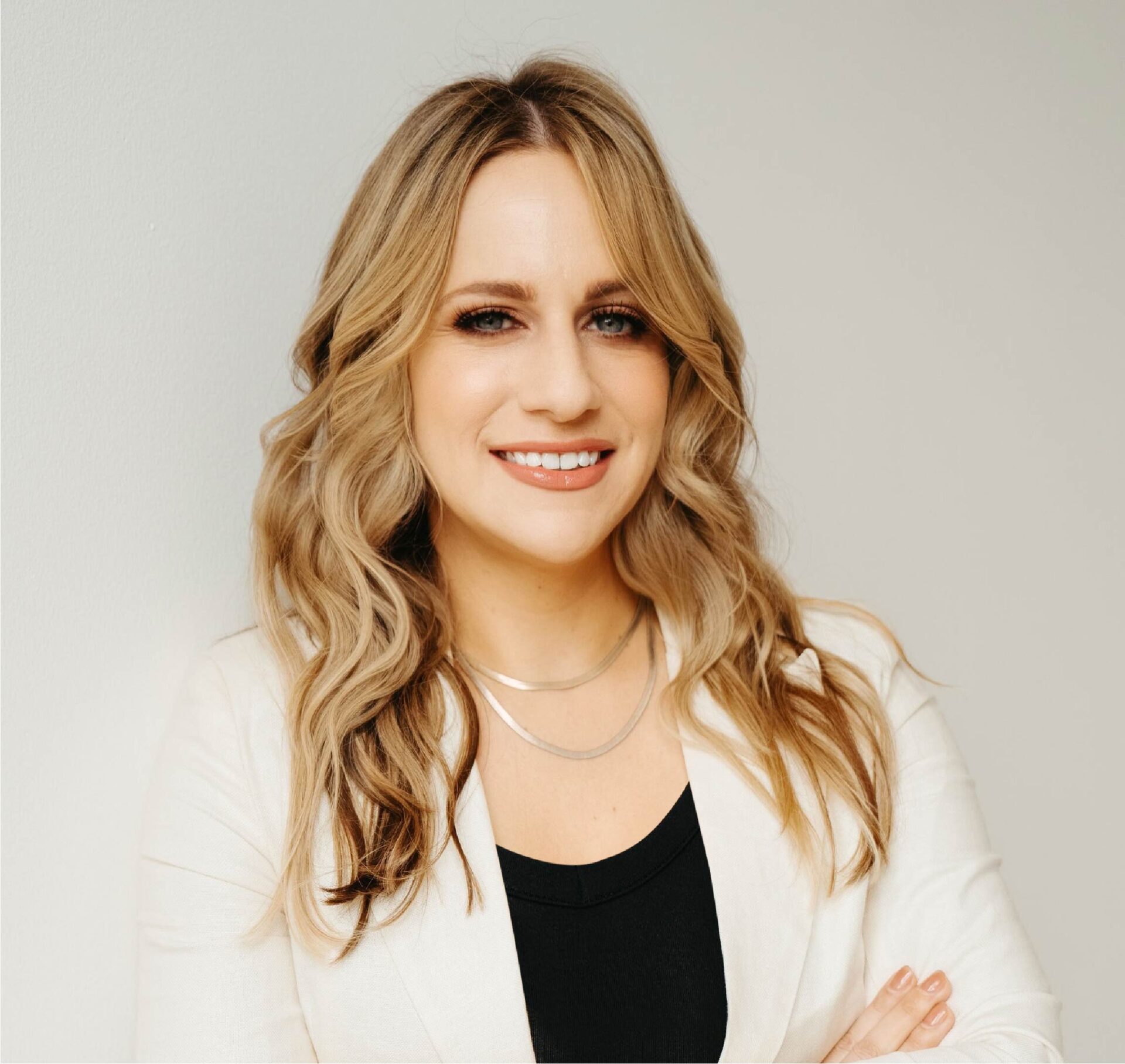 Callie Jacobs
Cedar Ridge
Portland
Callie is an enthusiastic and knowledgeable agent who loves making connections with others and matching them with their perfect home. Callie's genuine love for homes, combined with her passion for assisting others, makes her your tireless advocate in the real estate industry. You can trust her to help you navigate the real estate market with compassion, expertise, and a deep understanding of your unique preferences.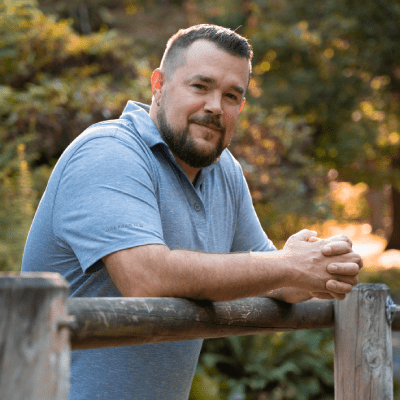 Shane Vertner
Cedar Ridge
Hillsboro
Shane resides in Hillsboro, OR and will treat each client with the utmost attention and care. Shane enjoys "Softball, Fixing cars, jet skis, kids events and football.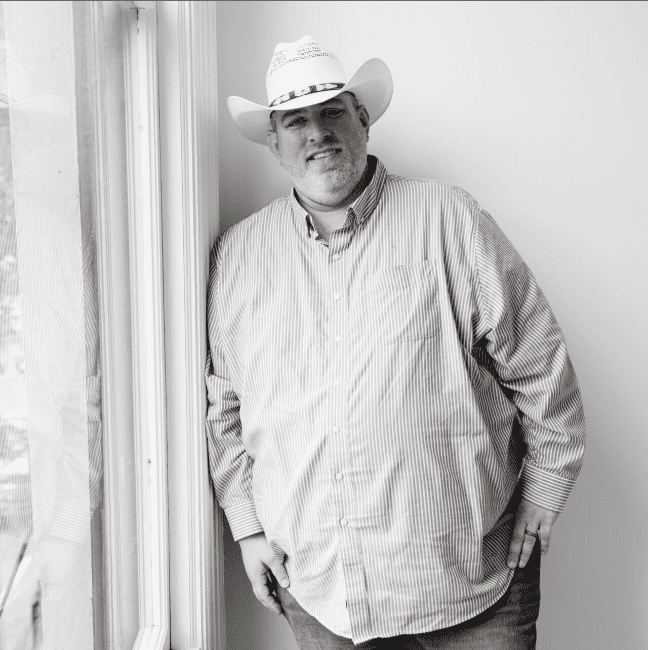 Shawn Varwig
Cedar Ridge
Canby/ Portland
Shawn is an experienced business owner residing in Canby, Oregon. Shawn has been in the real estate world for many years and takes excellent care of his clients! Shawn enjoys family time, watching sports (especially football) and playing poker.
Bend – Eugene/Springfield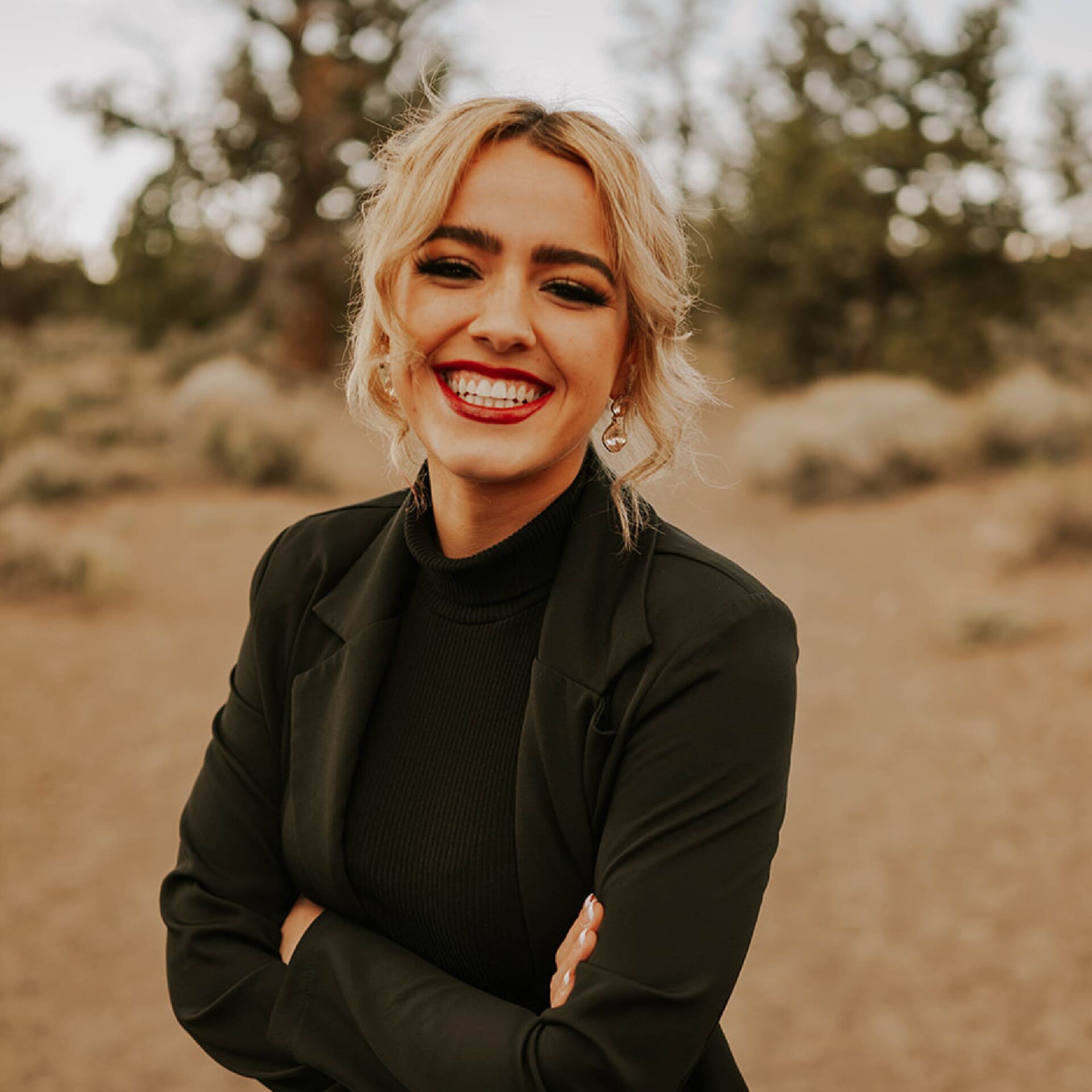 Kayla Newsom
Bend
Kayla brings a strong work ethic to the client's she serves in Central Oregon. Kayla grew up in a large family, which largely shaped her as somebody that's used to being on the go. She is relentless in helping her clients, and knows that there's an answer to every problem, and never stops until she helps her clients achieve their goals.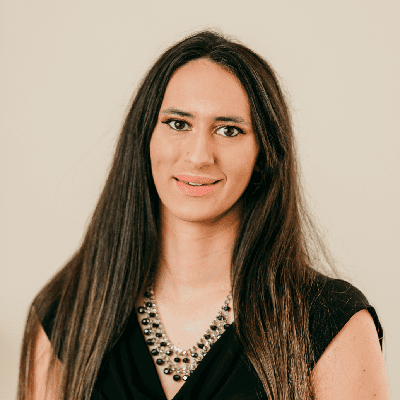 Amanda Richards
Springfield/Eugene
Amanda is a native Oregonian who loves the outdoors and being a mom and wife. She became a real estate agent to make a difference in other's lives.

Southern Oregon – Medford, Grants Pass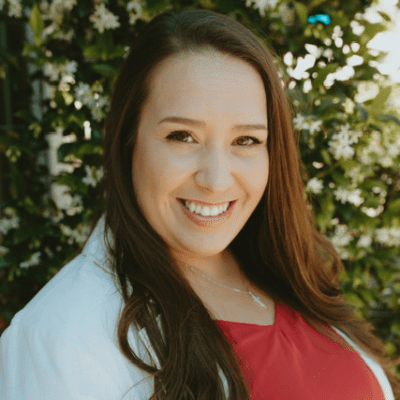 Jazmin Tilford
Southern Oregon Team Leader
Medford
Jazmin is a mother of 2 young children and 2 fur babies. She and her husband enjoy exploring all that Southern Oregon has to offer. Her success stems from her passion to connect and build relationships with her clients. It is very important to her that she knows all the wants and needs of her client so she can seamlessly deliver an excellent product and experience to every client.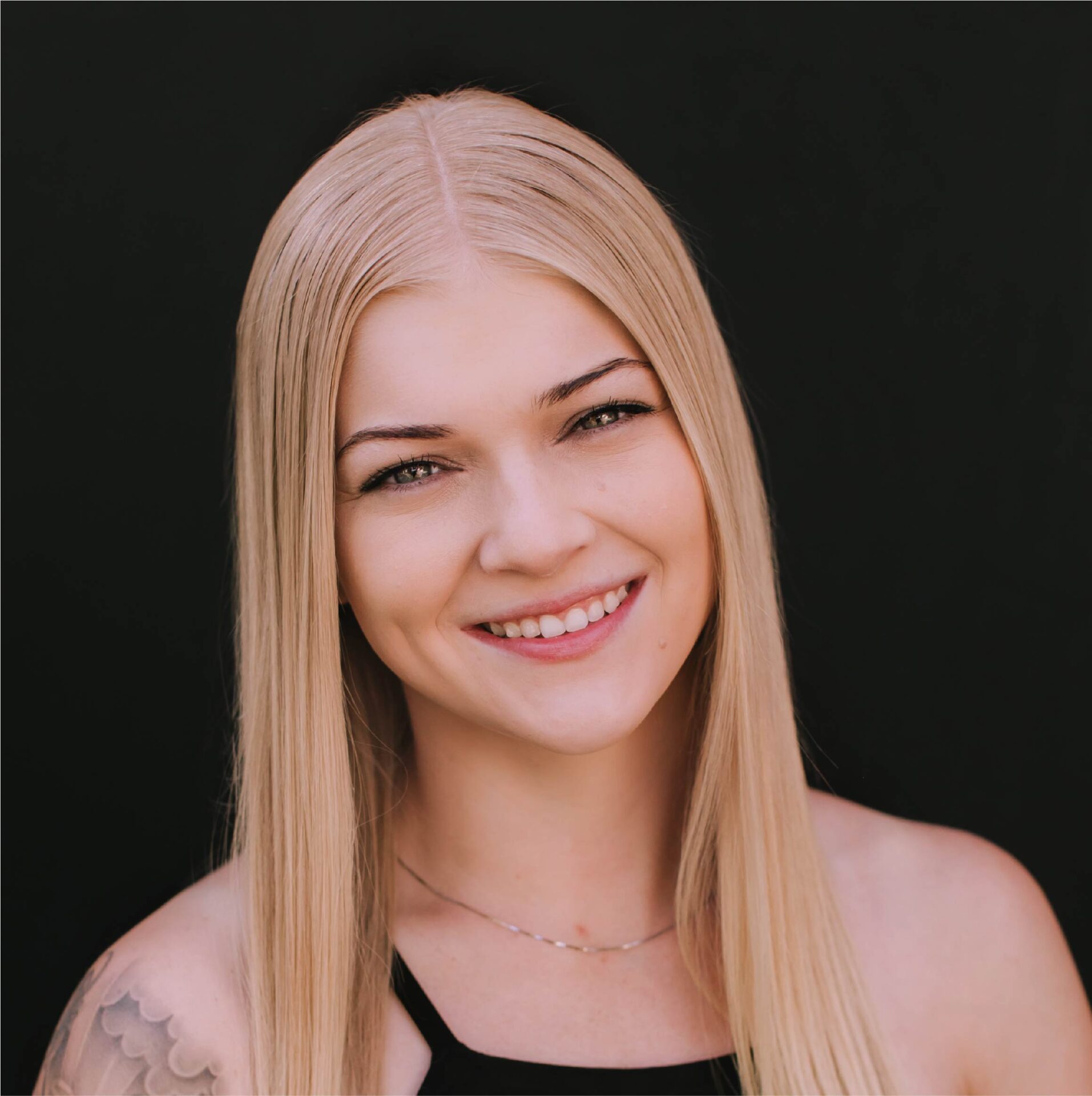 Madison Willhoft
Southern Oregon Medford
Madison brings a positive outlook and incredible expertise to the Southern Oregon area. When you choose Madison, you are in excellent hands.
Helping Our Clients Reach Their Goals, By Setting The Standard In Real Estate.
Hilltop Property Team
Whether you are looking to sell your home, purchase a home- or sell and purchase a new home simultaneously- Hilltop Property Group is ready to help you achieve your goals in real estate! Hilltop Property Group team members are highly skilled to help first time homebuyers, investors, and we treat every home listing like a luxury property.
We provide exceptional marketing, an open house, statewide advertising, premium photography, and an outstanding Property Listing Marketing Package for the Salem area with a menu of items for you to select from. Hilltop Property Group will be alongside you every step of the way!
We strive to bring creativity and laughter to every transaction to create memorable experiences. When we enjoy our work as agents, our clients enjoy the Hilltop experience. We don't believe fun at work takes away from productivity—we believe it increases it.
Integrity is the foundation of everything that we do. We're committed to honesty, trust, and transparency. We always do the right thing, even when no one is watching.
We invest in our community by staying involved, supporting local businesses, and finding ways to compile our experience and skills to allow us to work toward shared goals.
We believe growth comes from encouragement and empowerment within our team. We maintain a collaborative mindset with each other and with our business partners to achieve our individual and team goals.
By utilizing our core values, along with our ambition and passion, our Salem area real estate agents deliver exceptional results and set the standard in real estate.